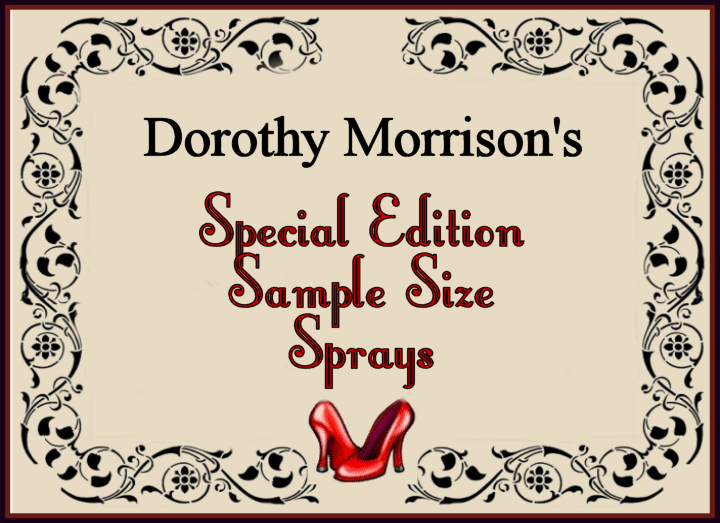 The Same Fabulous Sprays...
Now in Smaller Sizes...
Perfectly Designed for Traveling and Sampling!
After talking to folks who travel frequently and like to take the specialty sprays with them, it occurred to me that the regular sized 4oz. sprays could prove terribly inconvenient - especially for those who fly. Why? Because only containers of liquids up to 3oz. are allowed to be carried on board, meaning that the full-sized bottles would have to be packed into luggage and checked. And after seeing what airport personnel across the world has done to some of my luggage over the years, I wouldn't dream of putting anyone through the mess that might create.
By the same token, I've also heard from folks who want to try the sprays and see which ones they like before committing to an assortment of full-sized bottles they might never use. I understand that, too, as I've bought tons of stuff over the years only to discover that it wasn't anything close to what I'd envisioned. [Okay...so I've kept the sanitation engineers in business in my area, and given them job security. But that's hardly the point! LOL!]
After thinking both situations over, I finally decided to offer sample sprays in 2oz. bottles. The bottle size is perfect for frequent fliers as several fit easily in the quart-sized plastic bag allowed for carry-on. And it's also just the right size for folks who want to give it a shot before ordering larger amounts. I think it's a great solution - and I hope you will, too.

If you wish to order several items from this sale - or multiple items not listed in an ordering option - please email me first to avoid being overcharged for shipping. [International Customers: Please contact The Angry Cauldron for ordering details.]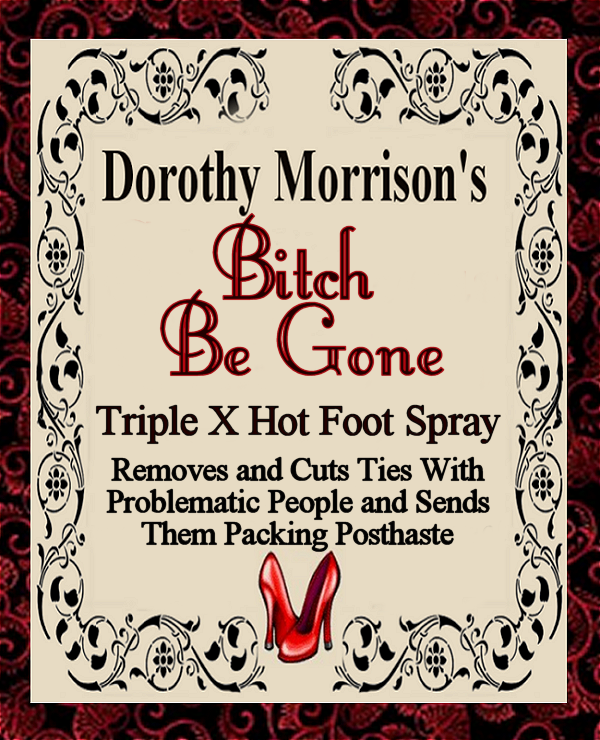 Bitch Be Gone
[Triple X Hot Foot Formula]
[Note: Do not use this product on your body or as a room spray in your home!]

Extreme Bad Ass
[Personal Empowerment Formula]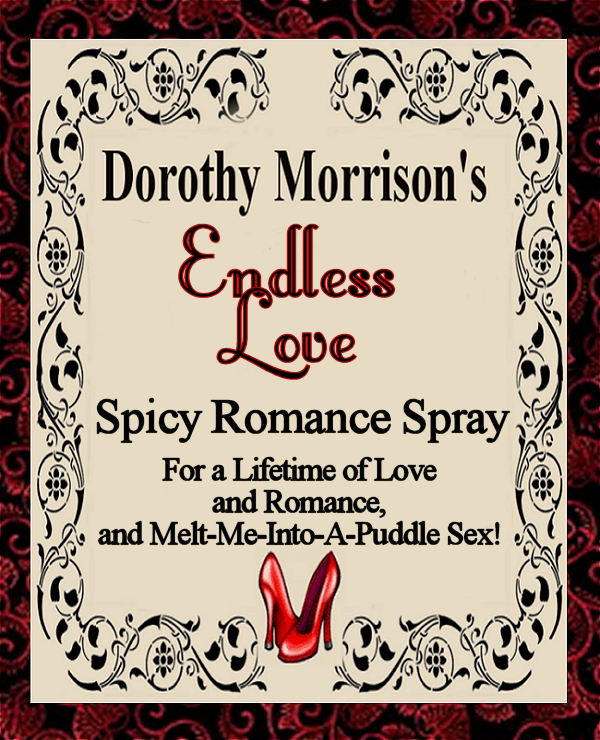 Endless Love
[Love, Romance, and Hot Sex Formula]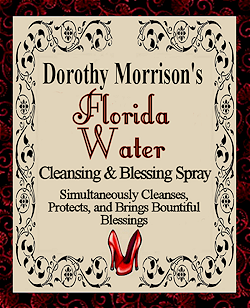 Florida Water
[Cleansing and Blessing Formula]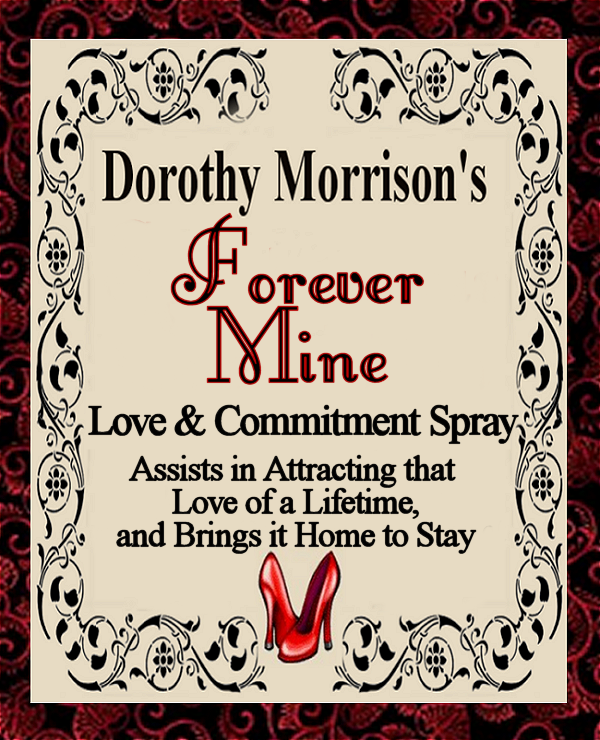 Forever Mine
[True Love & Commitment Formula]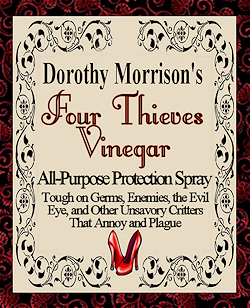 Four Thieves Vinegar
[All-Purpose Protection Formula]


Head Witch
[Magical Enhancement and Spell Amplification Formula]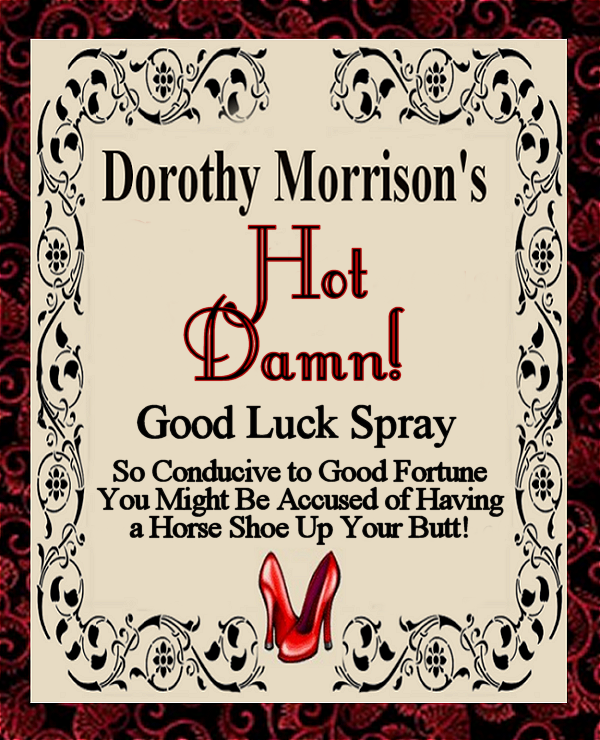 Hot Damn!
[Good Luck Formula]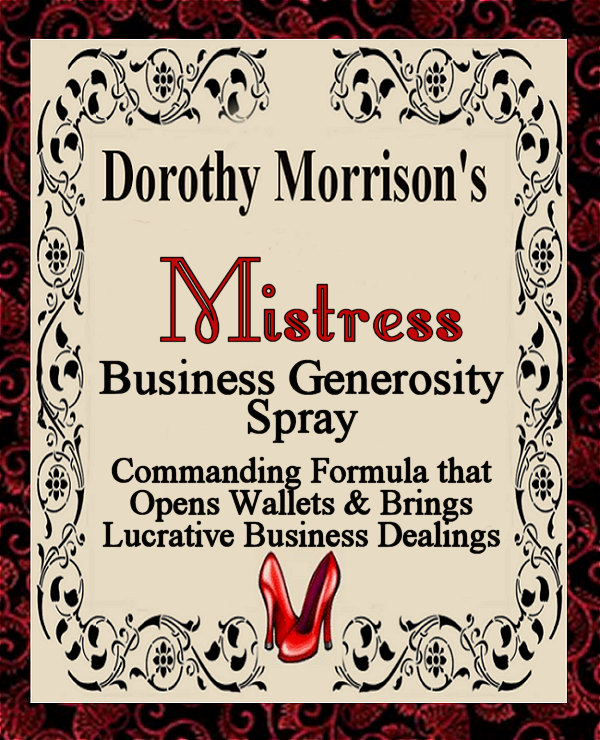 Mistress
[Business Generosity Formula]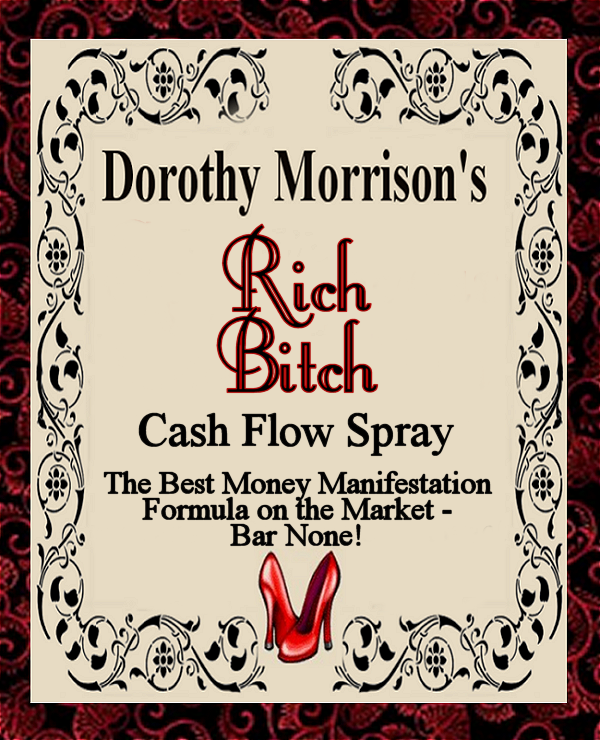 Rich Bitch
[Triple X Cash Flow Formula]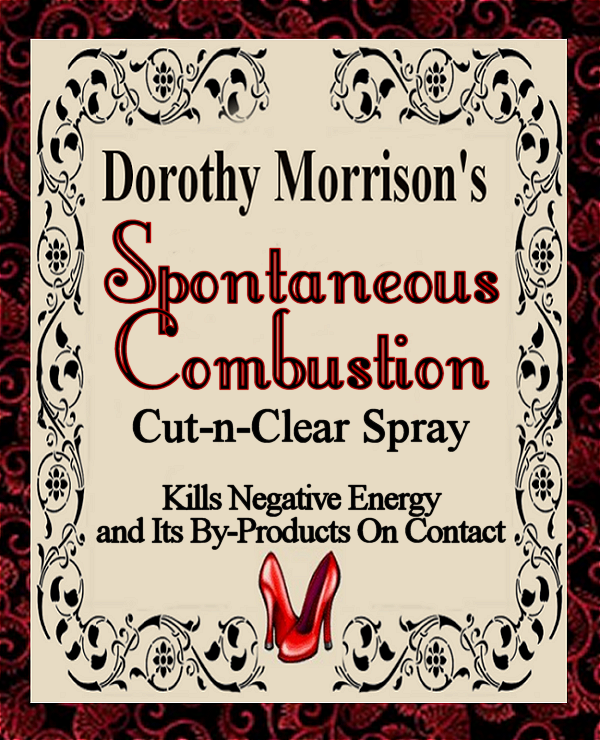 Spontaneous Combustion
[Cut-n-Clear Spray]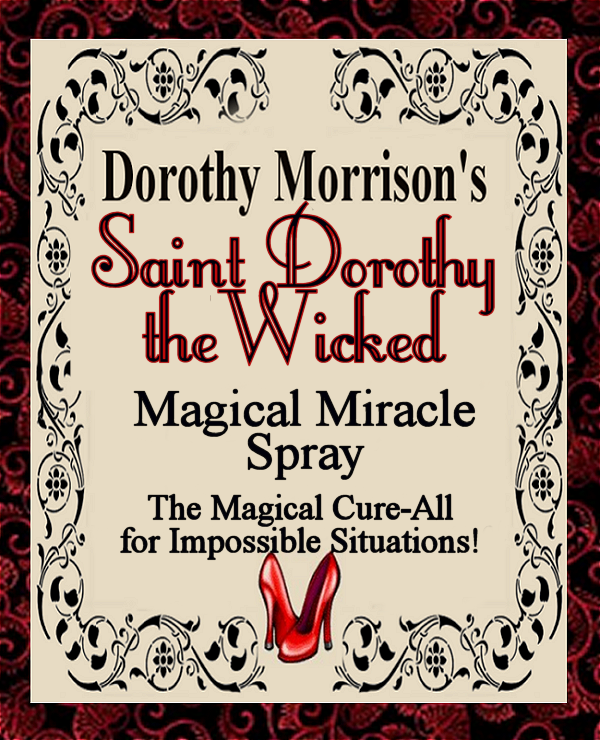 Saint Dorothy the Wicked
[Magical Miracle Worker Spray]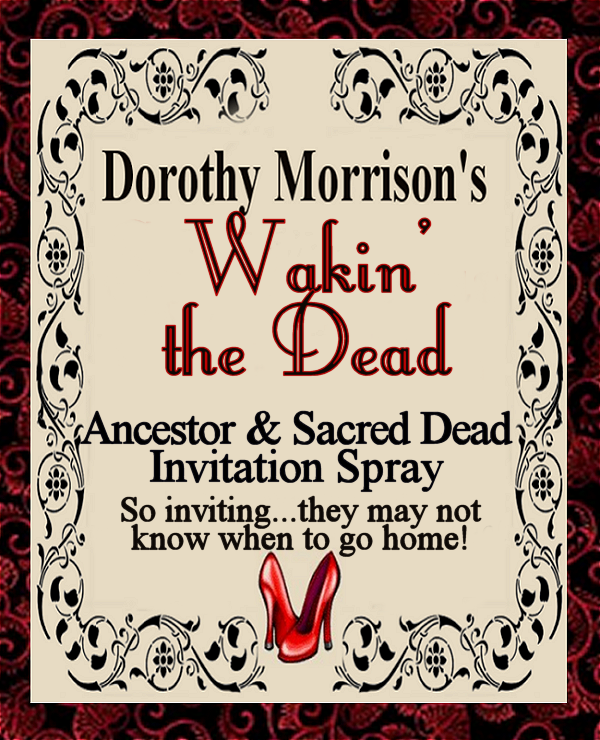 Wakin' the Dead
[Ancestor & Sacred Dead Invitation Spray]



St. Dorothy the Wicked Special Edition Altar Ornaments

Limited Edition Candles

Special Edition Bath Salts

Special Edition Sprays

Oil, Spray & Candle Combination Packages

Special Edition Oils

Triple Action Pocket Gris Gris

Visit the Main Wicked Witch Studios Store

Visit Dorothy's Website